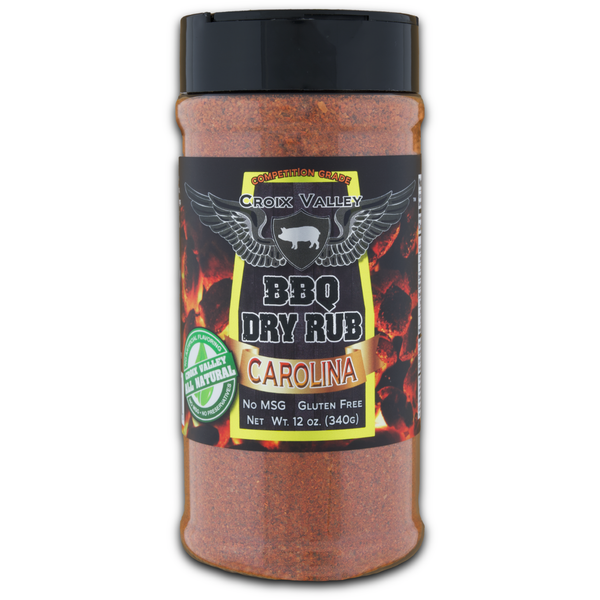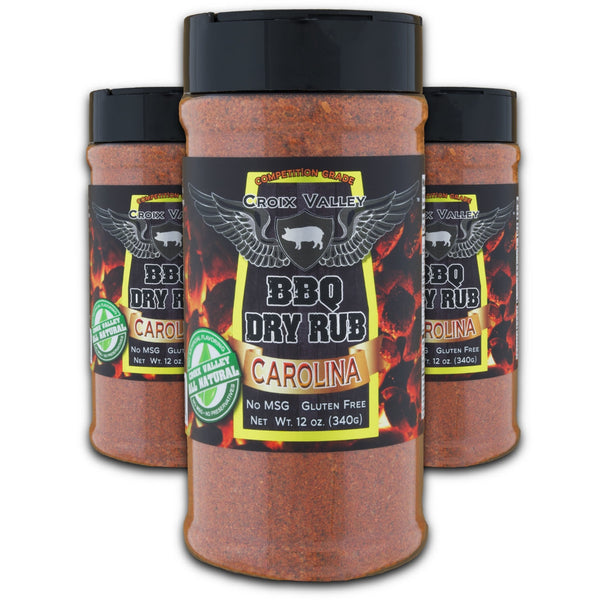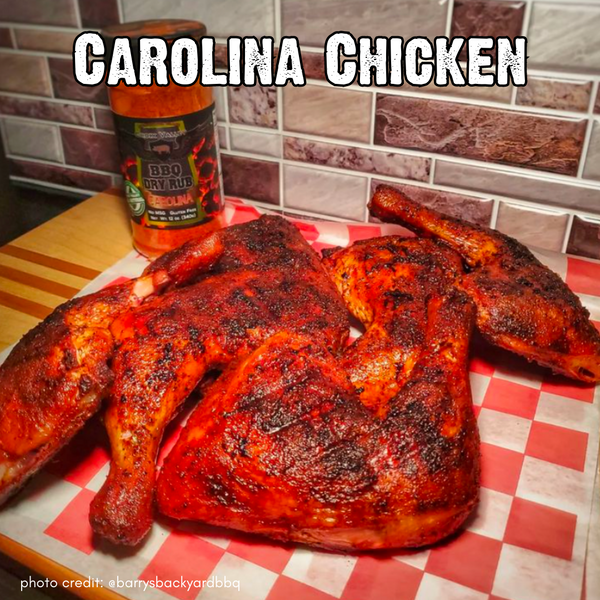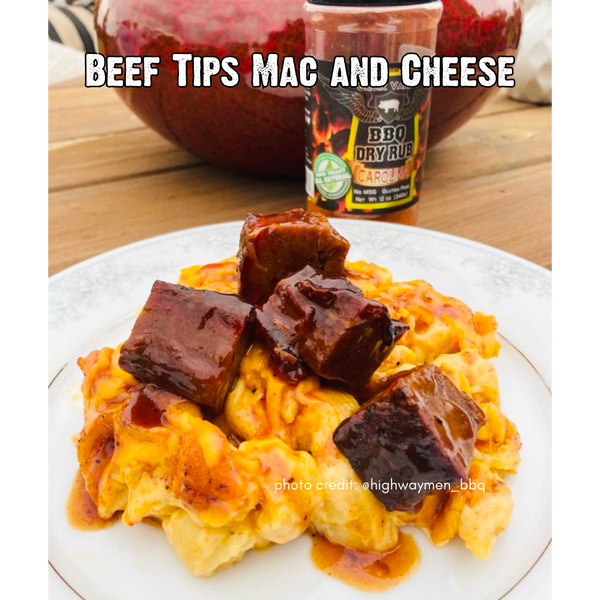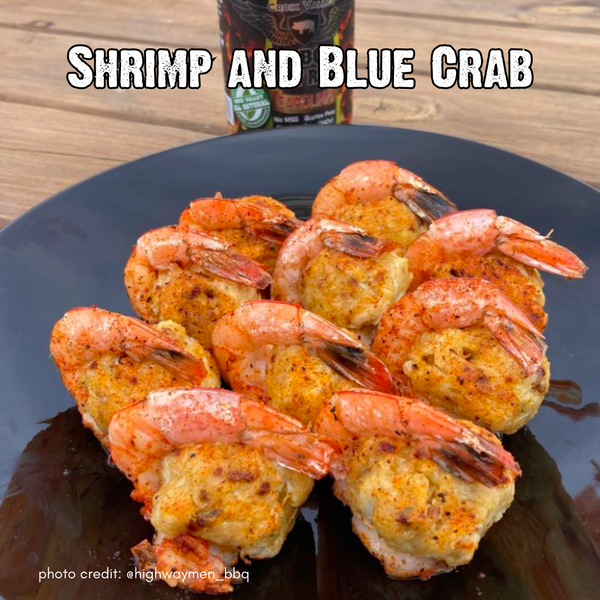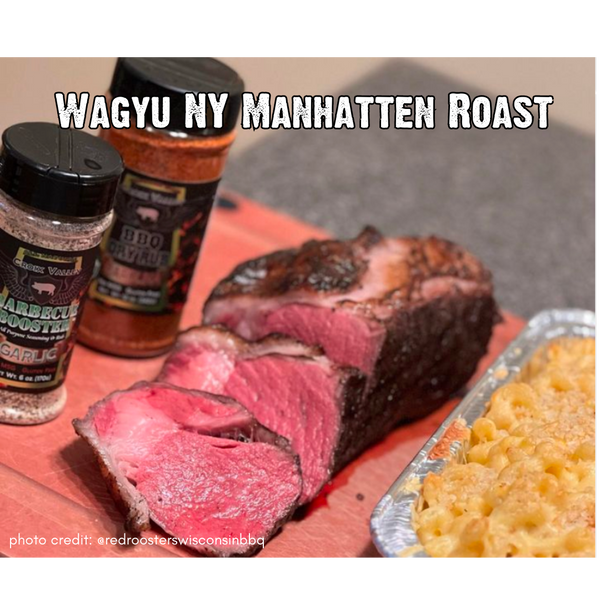 Ingredients: Salt, Sugar, Spices, Granulated Onion, Granulated Garlic.
Get ready to celebrate the rich traditions of Southern Carolina BBQ with Croix Valley's Carolina BBQ Dry Rub! This rub is all about that perfect balance of tang and sweetness that makes Carolina-style BBQ so special.

Did you know that Carolina-style BBQ is widely regarded as the oldest style of BBQ in the United States? It's a true American classic, and this rub is the perfect way to pay tribute to its roots.

But let's talk about the meat - this rub is amazing on all types of pork, whether it's chopped, pulled, sliced, or shredded. And if you're feeling adventurous, try it on chicken, vegetables, or anything else you can think of! This rub is as versatile as it is delicious.

So why not try something new and spice up your next BBQ with Croix Valley's Carolina BBQ Dry Rub? Your taste buds will thank you, and you'll be honoring a time-honored tradition that dates back centuries. It's like a history lesson in every bite!
Try all four of our regional flavors in our Regional Reserve BBQ Dry Rub Gift Set!
Not just for Carolina Que
Besides making your Carolina BBQ awesome, this rub is fantastic on seafood and is a go to for those over easy eggs in the morning!
Awesome!
Ribs, Pork Butt, Shrimp, Catfish, Scallops, Turkey, Tilapia....oh my God, tried them all. Awesome flavor and great in gumbo too!!!!!!!!!!!!!!!!!!!☺️