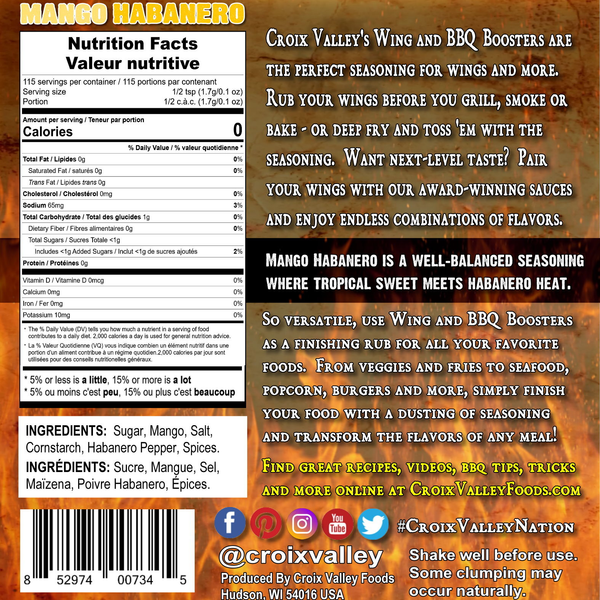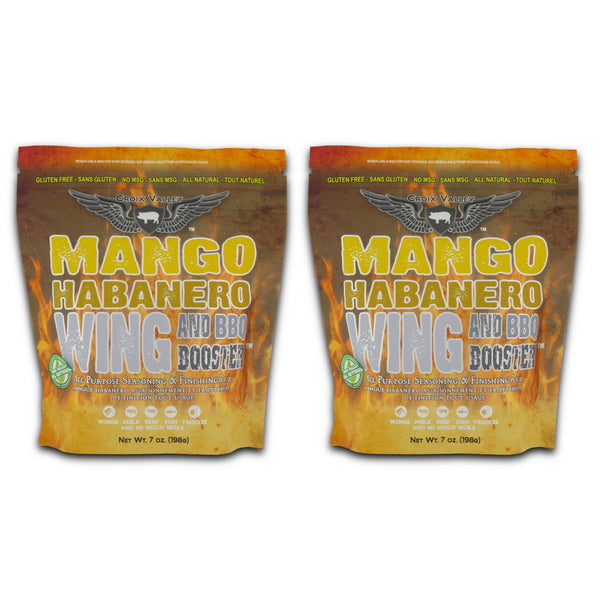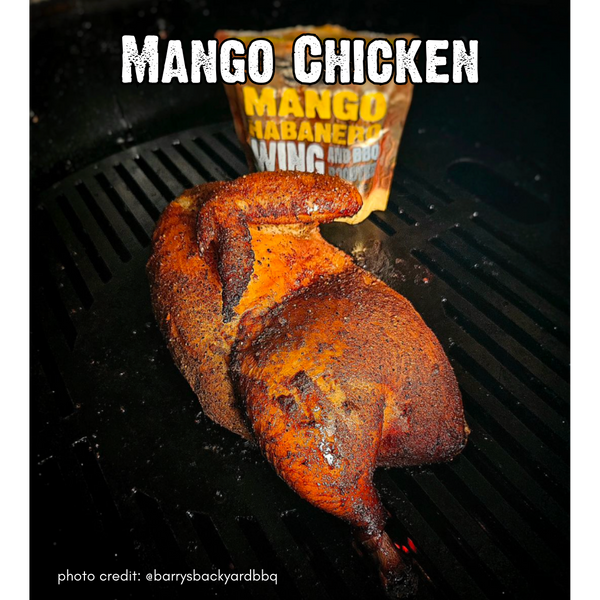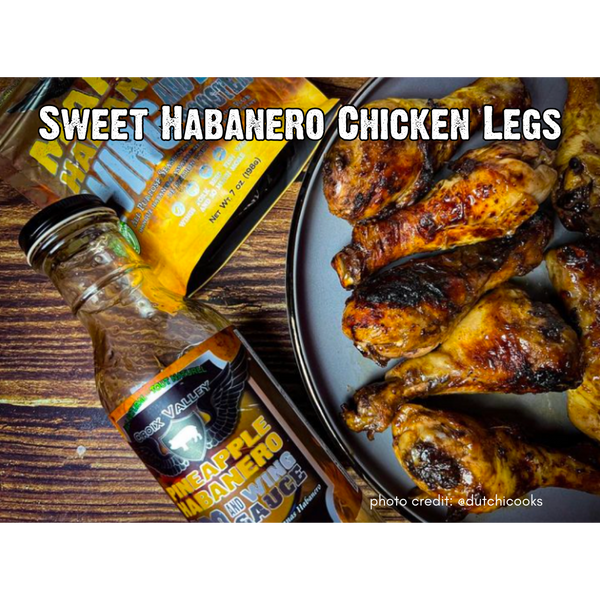 Ingredients: Sugar, Salt, Paprika Peppers, Spices.
Crave-worthy wings made easy!
Hey there wing lovers, are you ready to take your taste buds on a tropical adventure? Introducing Croix Valley Mango Habanero Wing and BBQ Booster - the seasoning that will make your wings crave-worthy and your mouth water like a kid in a candy store.

This magical blend will transport you to an island paradise with its sweet and spicy flavors that will leave you wanting more. But don't worry, it won't kill your senses like some of those other rubs out there - you'll still be able to taste your food and not just feel the heat.

It's not just for wings either, this seasoning is versatile enough to use on all your favorite foods. Want to impress your friends? Sprinkle it on your veggies, fries, seafood, burgers, and even popcorn (yes, especially popcorn) for an explosion of flavor.

And if you really want to level up your taste game, pair it with one of our award-winning sauces and create endless combinations of deliciousness. So go ahead, make your life easy and your wings crave-worthy with Croix Valley Mango Habanero Wing and BBQ Booster. Your taste buds will thank you.
Great Products
Great Products, Mango Habanero is the best wing rub!
Rib
Awesome stuff will be ordering more for sure
Chicken wing Rubs
I've ordered to now of their chicken wing rubs. Parmesan garlic and mango habanero. Both of them are extremely good, I use them on other things not just wings.
great flavor.
Perfect on Shrimp
Sprinkled some of this in with some shrimp...won't eat shrimp any other way now. Sprinkled over some fresh mango and it was amazing!
Have had it on Chicken and Pork as well. Everything always tastes outstanding~