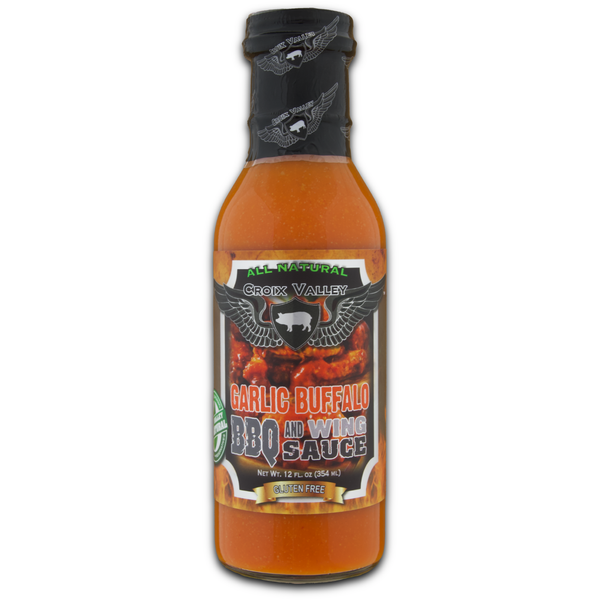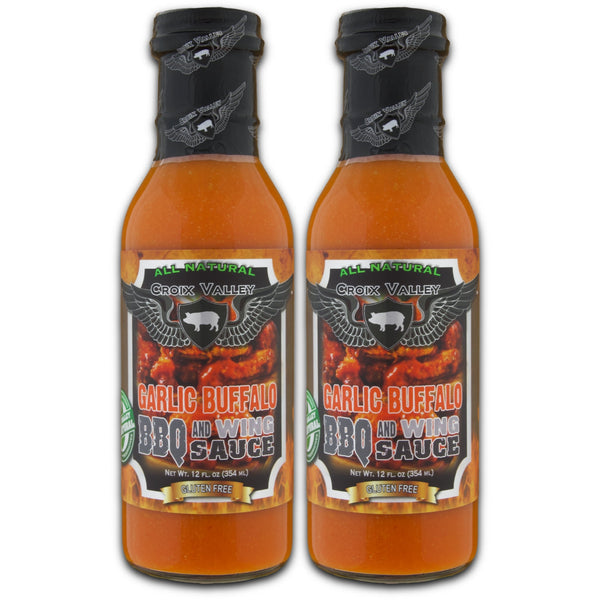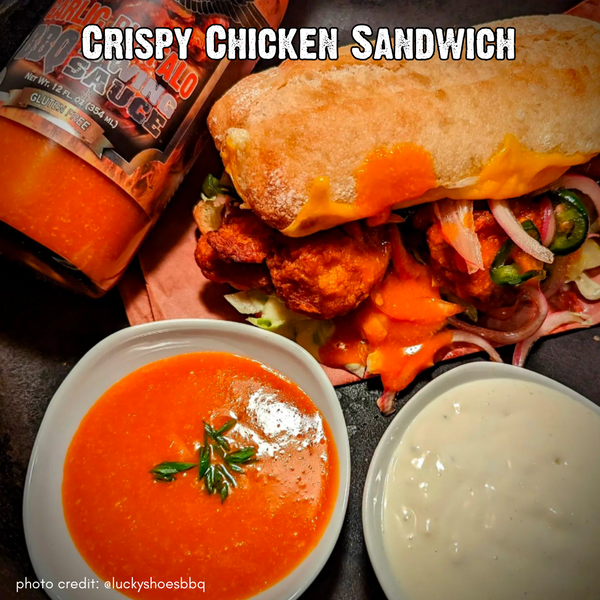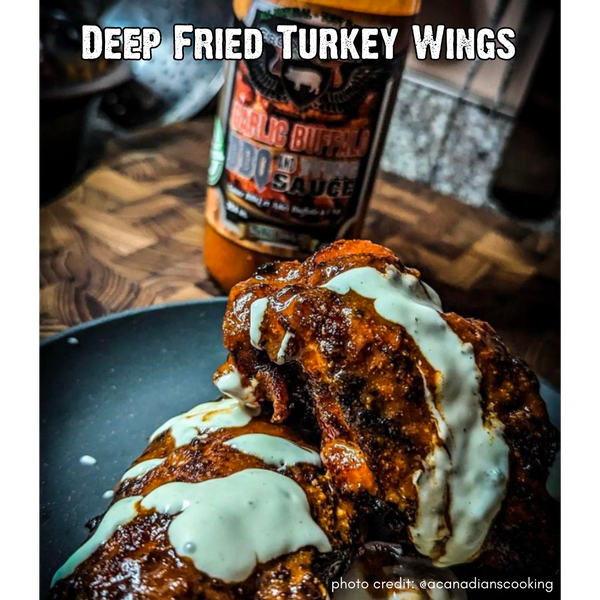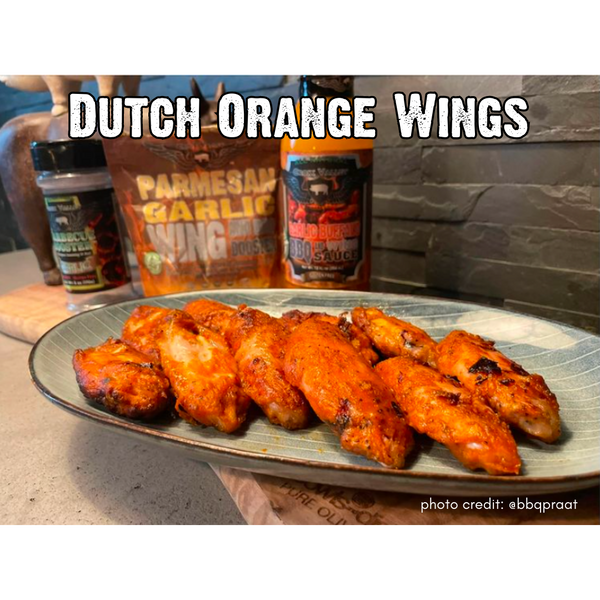 Ingredients: Barrel Aged Cayenne Peppers, Distilled Vinegar, Garlic, Granulated Garlic, Salt, Soy Protein, Natural Flavor, Xanthum Gum, Citric Acid. CONTAINS SOY.
Feast your taste buds on Croix Valley's Garlic Buffalo BBQ and Wing Sauce – a premium sauce that'll make your meals go from "meh" to "more, please!" Ideal for wings, pork, seafood, and beyond, this sauce takes the classic buffalo kick and cranks it up a notch with a fearless garlic infusion. So, whether you're brushing it on during cooking or diving headfirst into dipping post-grill, prepare for a flavor rodeo that'll have you hollering, "Yeehaw!"
Recipes that feature Croix Valley Garlic Buffalo BBQ and Wing Sauce:
Garlic Buffalo Pork Burger
Buffalo Chicken Meatballs
Try four of our top-selling Wing Sauces in the BBQ and Wing Sauce Gift Pack!

And check out our food service site for over 40 Garlic Buffalo meal ideas!
Simply the BEST!!!
Best buffalo sauce...period. What more is there to say?!?!?!?!!!
Addicting
I seriously use this so much. It is my go to sauce. It is the right amount of spice and garlic. I love it so much and as soon as I get half bottle, I have to order more. Do not ever get rid of it haha
Only buffalo sauce to have
I seriously don't like buffalo chicken...truly because no store or restaurant compares to this. Stock up because you'll run out from using it all the time.
You Have to Try It
This is a seriously good buffalo sauce. It is so freaking good. The garlic and the heat aren't overpowering. Even my dad who has a hard time with spice loves this sauce.. he just uses a little whereas I love coating my stuff in it.
Best wing sauce I tasted in a long time.
It has the right amount of spicy but you still taste the garlic. It's the perfect blend!