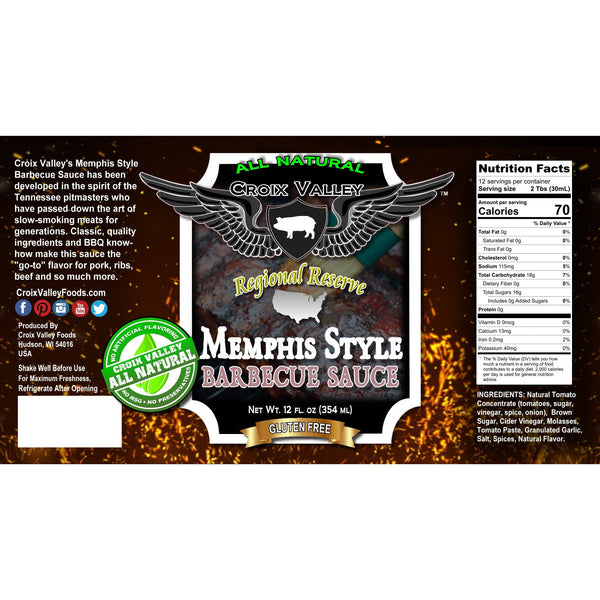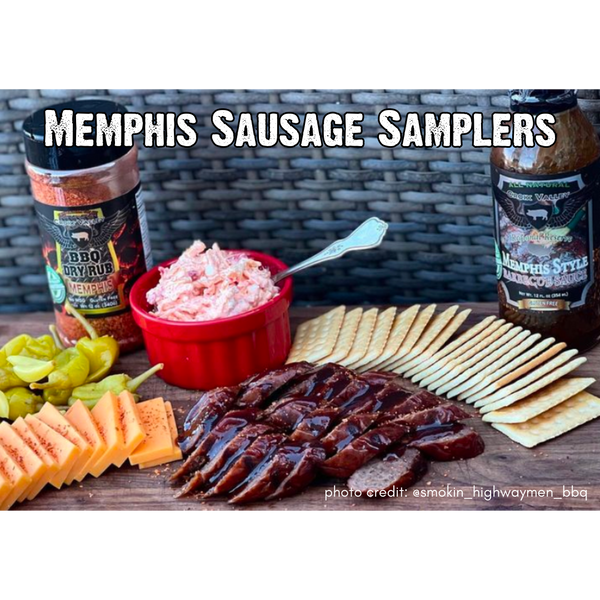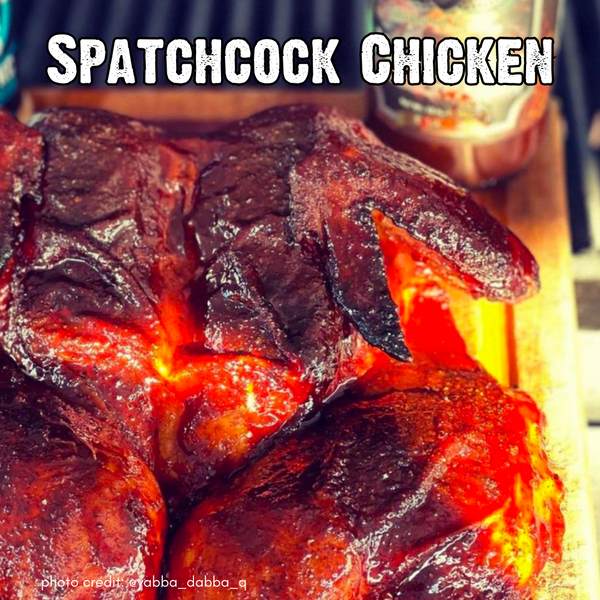 Ingredients: Natural Tomato Concentrate (tomato, sugar, vinegar, spice, onion), Brown Sugar, Cider Vinegar, Molasses, Tomato Paste, Granulated Garlic, Natural Flavors, Salt, and Spices.
Croix Valley Memphis Style BBQ Sauce takes you on a flavorful journey to the origins of world-renowned Memphis BBQ. With a complex and expertly balanced flavor profile, this sauce captures the essence of this legendary barbecue tradition, born on the banks of the Mississippi River. Choose to serve your BBQ dry (sauce on the side) or wet (smothered in sauce), and savor the magic that has made our Memphis Style Barbecue Sauce a fan favorite.
Perfect for ribs, chicken, beef, pork, and more, this sauce embodies the Memphis style and flair, showcasing the true "low and slow" smoked meats experience that put Memphis BBQ on the map. Get ready to taste the rich history of Southern barbecue!
Try all four regional flavors in our Regional Reserve Gift Set!
And check out our food service site for over 40 Memphis BBQ Sauce meal ideas!
Best BBQ sauce ever
We have not found a better BBQ sauce ever !! It is worth the extra cost to get such a great flavor and sauce. It would be nice if you offered free delivery if we bought so many bottles.
Thank you for the kind words David! We do have a free shipping threshold, but since glass is so heavy to ship we have it set at $100. Also - make sure you're taking advantage of our rewards program! You accumulate points with each purchase, and can claim free shipping once in awhile. More info here: https://www.croixvalleyfoods.com/pages/croixvalleynation-rewards
Memphis
My adult children love this sauce. I ordered it for them!
The sauce is truly the boss
This sauce is very tasty and is free of added ingredients like high fructose corn syrup which a lot of sauces have.
Walking in Memphis
Feel like I'm rolling down Beale street with this new flavor! Love it on all my classic bbq meats. Can't wait to try all the other regions!